Your Role in Responsible Gambling
Coming to Ontario
Ontario's internet gaming (igaming) market is attracting Operators from around the world to join in expanding player choice and enhancing their experience. Ontario aims to offer a safer and more responsible experience for players and that includes iGaming Ontario (iGO) building a strong and evidence-informed responsible gambling (RG) program. Operators who are regulated in Ontario will be required to:
Successfully achieve and maintain responsible gambling accreditation through the Responsible Gambling Council's RG Check program to ensure a high standard of responsible gambling programming
Run problem gambling prevention and responsible gambling campaigns with a goal of achieving a balance between responsible gambling advertising and promotional marketing
Participate in a future coordinated and centralized self-exclusion program that will allow players to take a break from all regulated internet gaming websites in Ontario
Share anonymized player data with iGO for the purpose of advancing problem and responsible gambling research
In addition to Operators meeting all of iGO's requirements, Operators must also adhere to the responsible gambling conditions of Ontario's gambling regulator, the Alcohol and Gaming Commission of Ontario (AGCO) in the Registrar's Standards for Internet Gaming.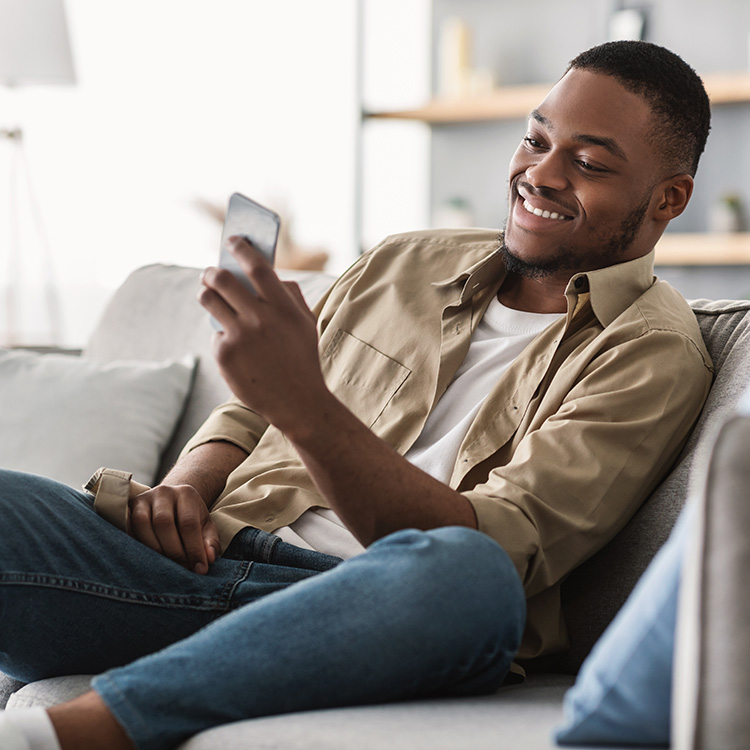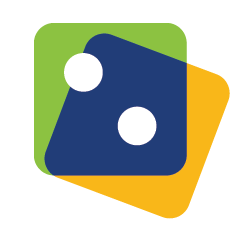 iGO's Collaborative Approach to Enabling a Safer and Responsible Playing Experience
iGO takes pride in developing and maintaining strong relationships with igaming Operators. iGO wants to hear from Operators and values their perspectives. iGO is committed to creating opportunities for consultation and feedback on iGO's RG policies and program activities. iGO aims to collaborate with Operators to find solutions that achieve business objectives while delivering operations in a socially responsible way that protects players.
Together, the more we learn about player behaviours and Operator challenges and opportunities, the more we can refine player protections and enable a positive playing experience in Ontario that is enjoyable, customer-focused, and safe.